Alpine region in miniature
In a secluded natural park, in one of the most ecologically clean places of Latvia – Doles peninsula – Alpine Baltic complex was established.
This complex was designed by a group of talented architects. Exterior of all the mansions and other infrastructural buildings found on the territory can be easily named as unique.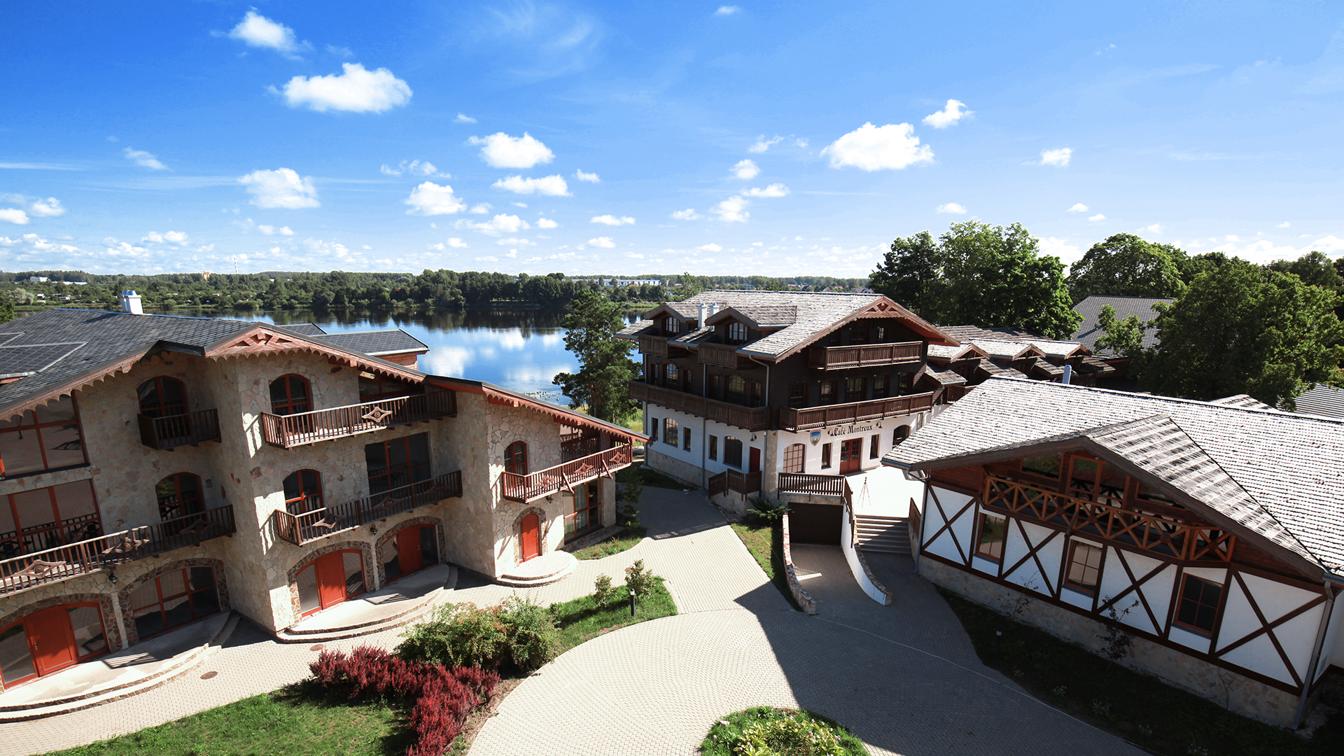 Each building has its own philosophy and style that is a symbiosis of recognizable directions popular in the Alpine regions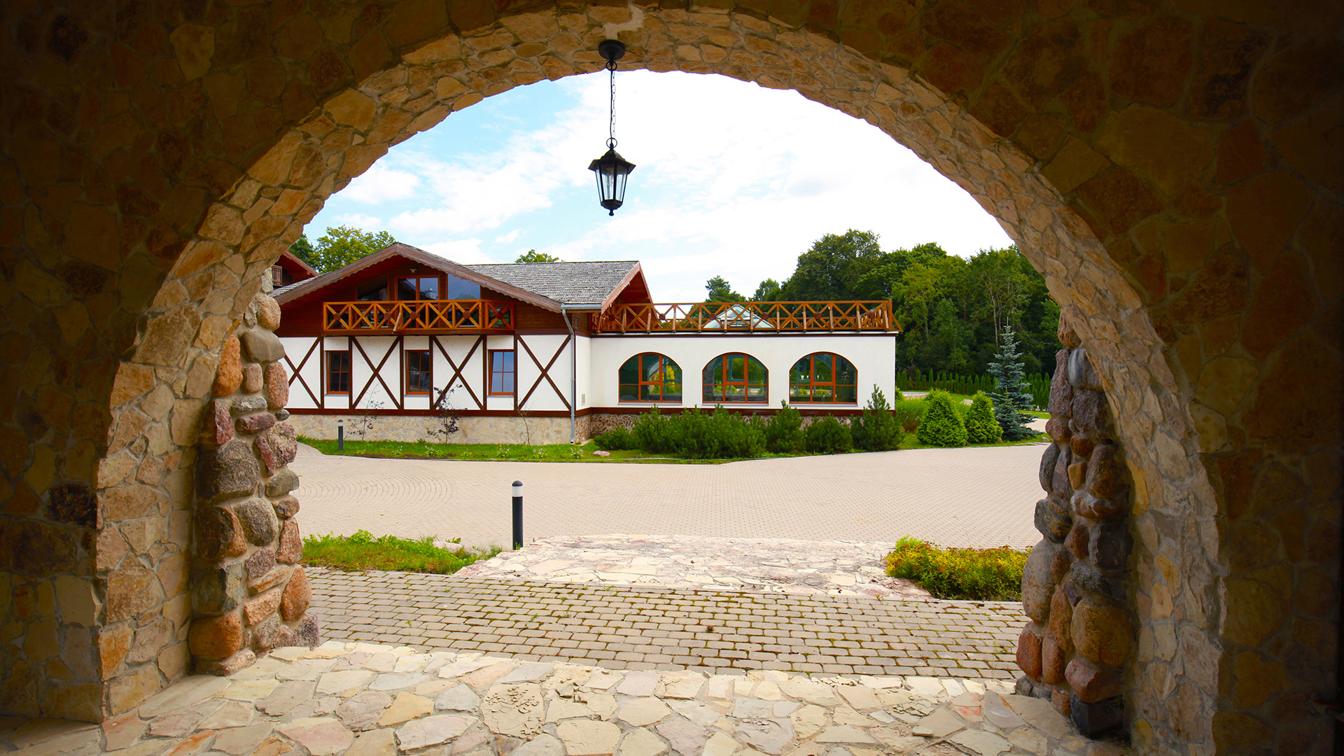 The style for complex was chosen by its architects as the symbol of natural ecology, hospitality and meaningful recreation in natural surroundings.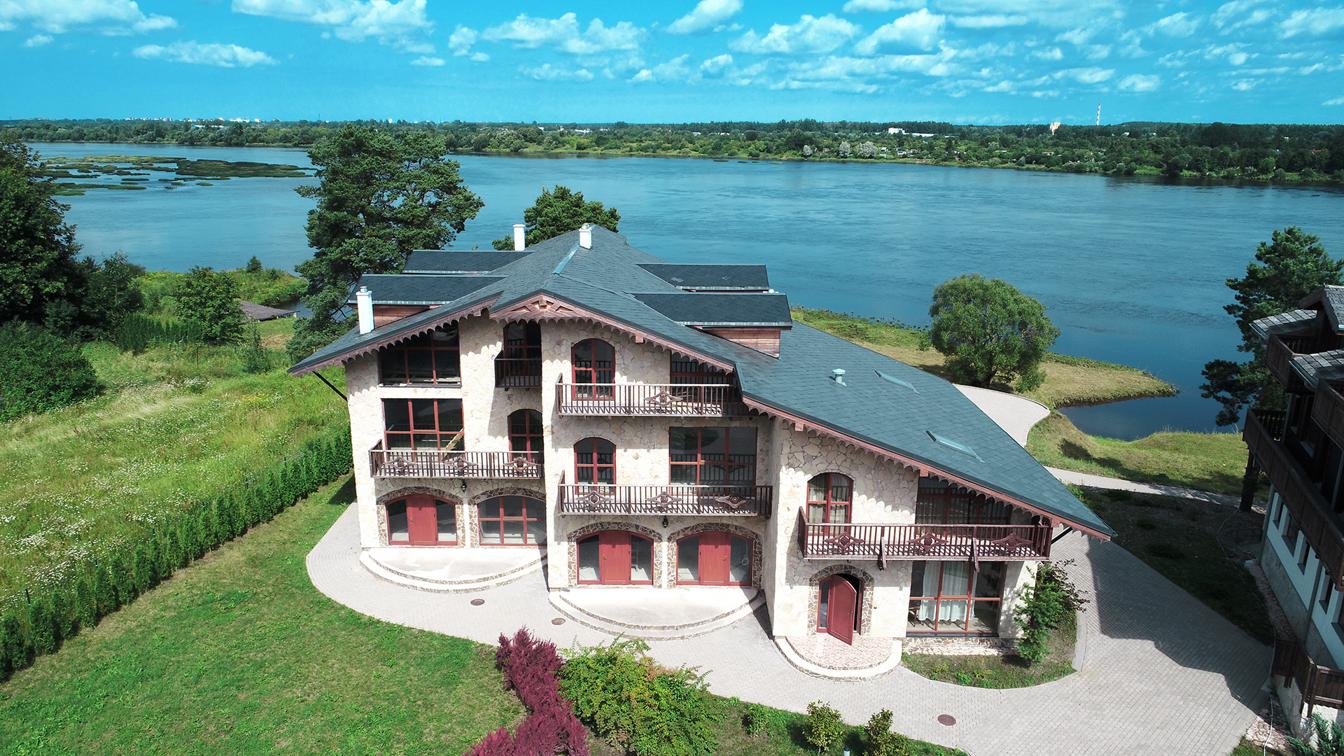 Casa Bellevue ltalia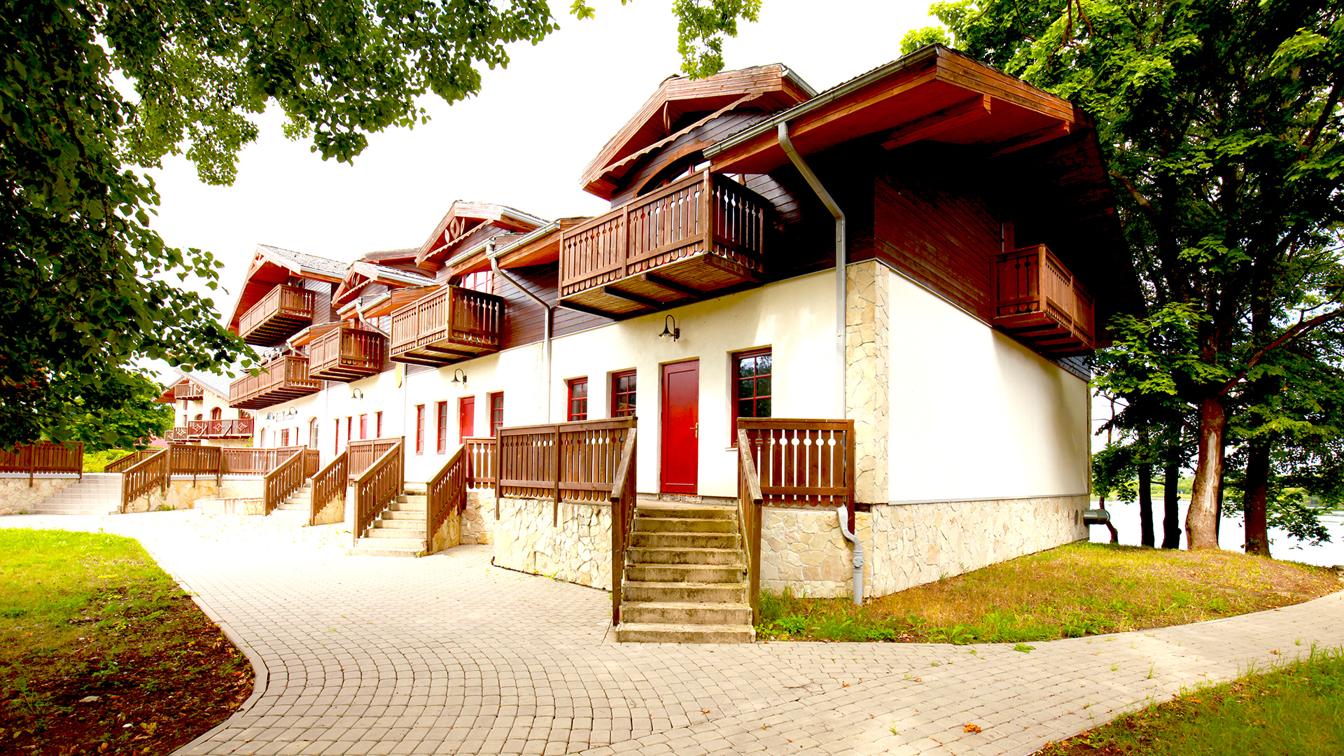 Suisse Suite Apartment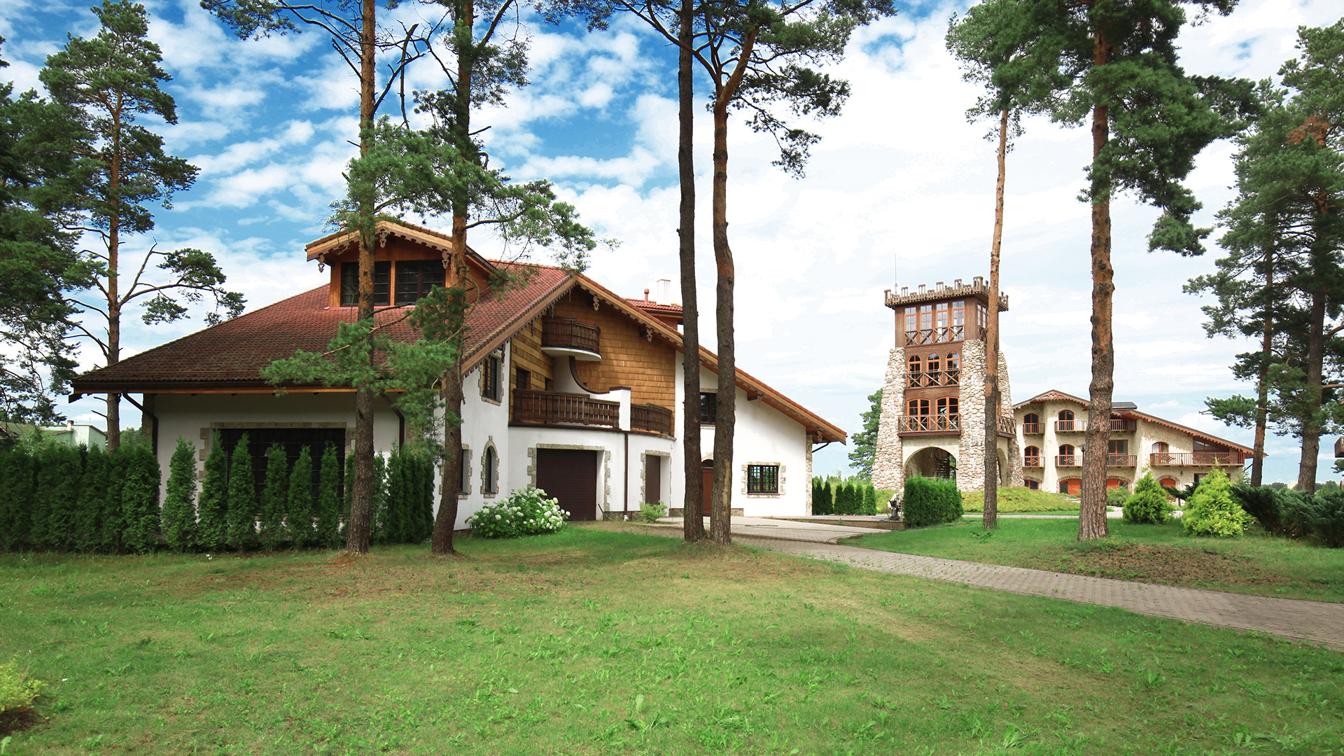 Austria Waldhaus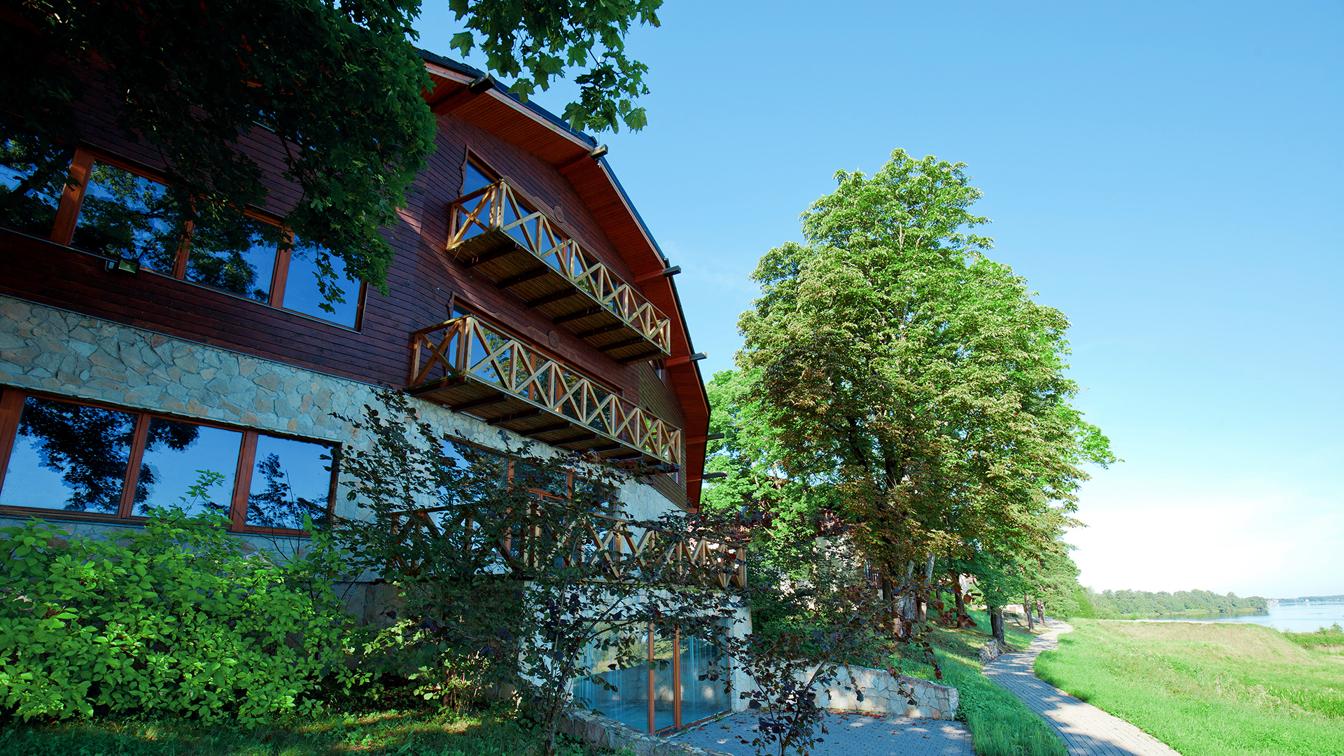 French Riviera Chalet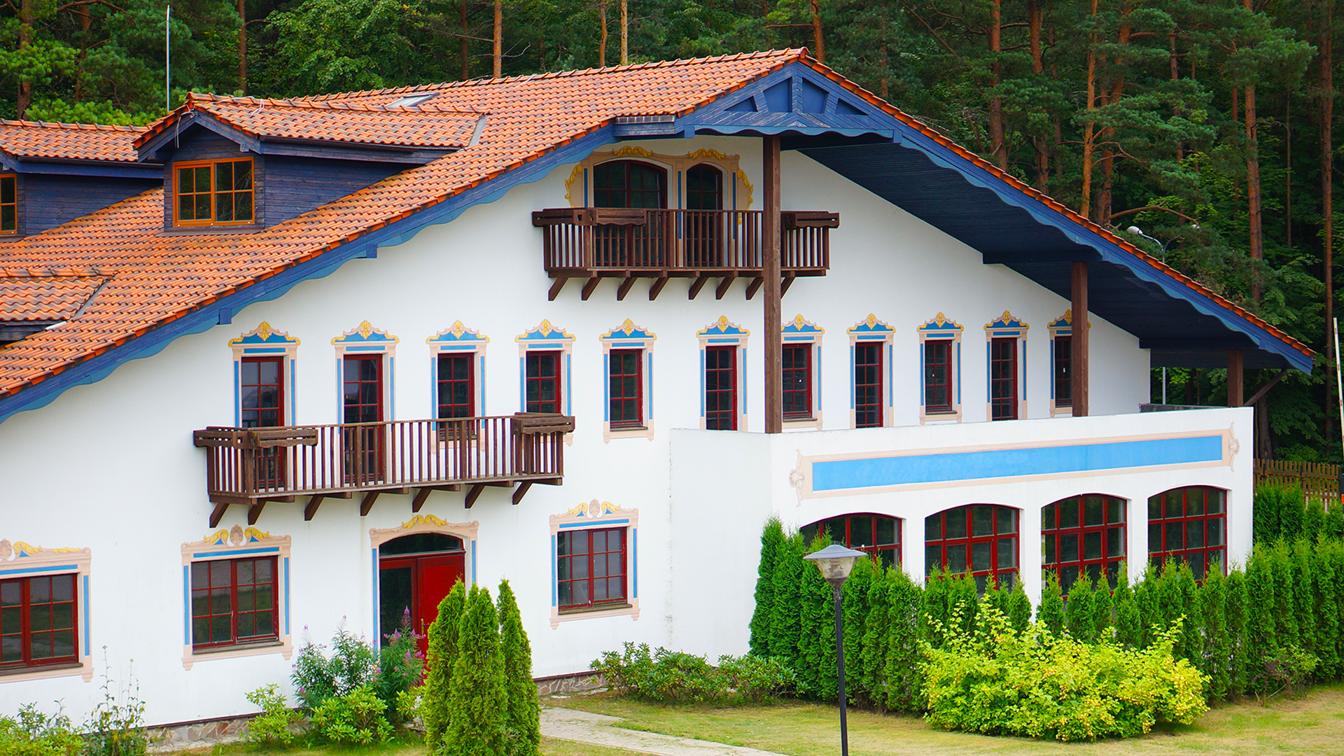 Germany Gasthof