World of comfort and relaxation
 Alpine Baltic is a luxury residential estate complex situated in natural preservation on Doles peninsula. This Latvian region is well known for its terrific ecology and landscapes, beloved by popular Baltic painters. Any investment in a complex of such a type is always treated by real estate experts as far-sighted decision because liquidity and limited sales offers.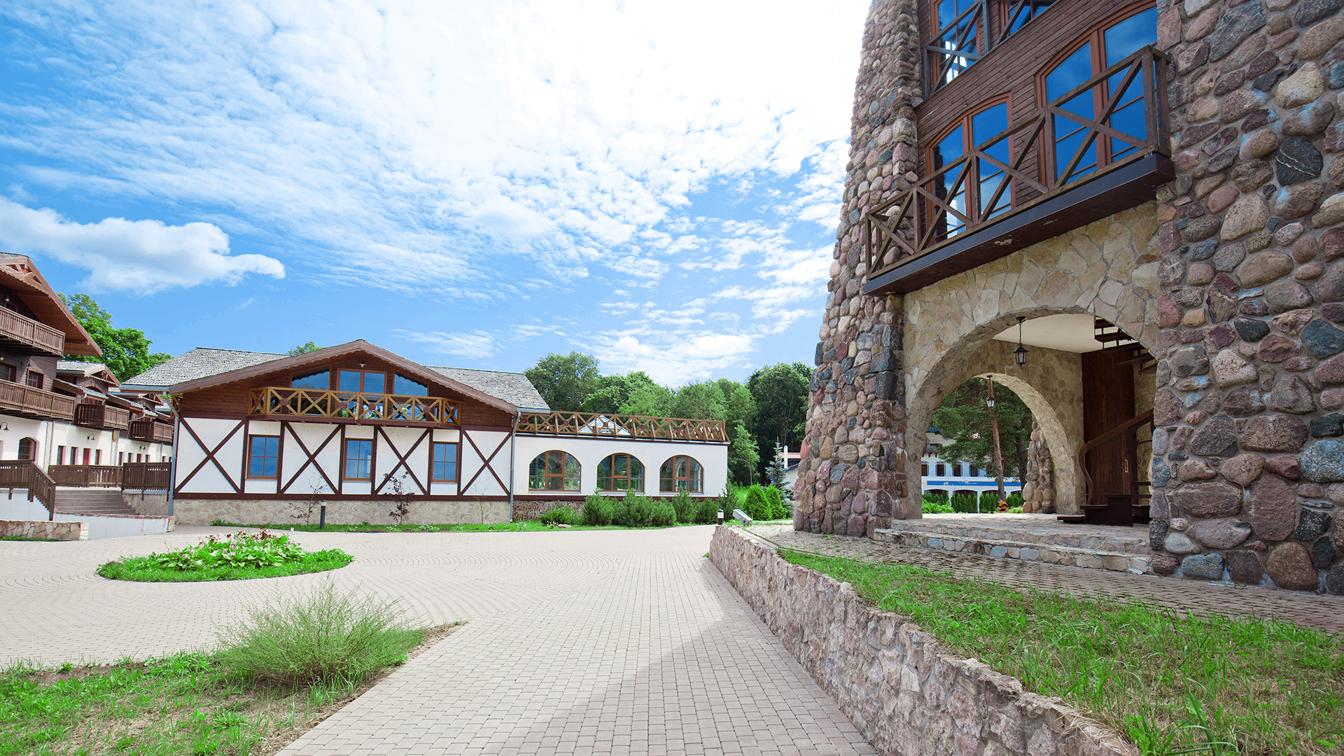 Closed type complex Alpine Baltic – this is a cozy world, developed for 100% comfort and leisure. Complex territory covers 2.82 ha, total space of mansions and infrastructural buildings consists of 5633 sq.m. Residential estate has 5 mansions, SPA-center, restaurant (banqueting center), medieval tower with 12-meter high observation deck and hookah bar.
SPA-center "Lichtenschtein SPA Platz" consists of bath complex with Russian bath, Turkish "hammam" and Finnish sauna. In the same building visitors may find a swimming-pool under the nicely designed sky-roof, fireplace hall with high ceilings, locker rooms, additional cozy rooms for wellness treatments.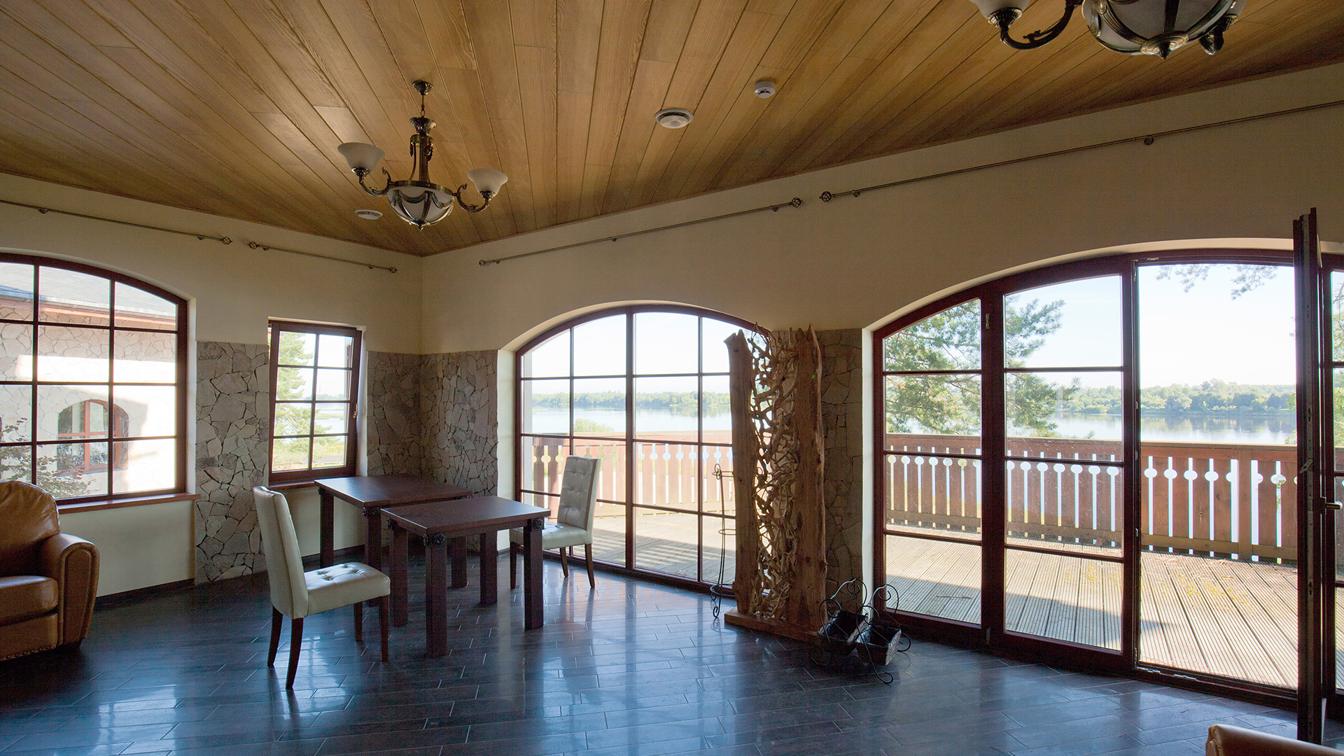 Banquette center "Montreaux" has outside terraces on both floors, fireplace hall and billiard parlor.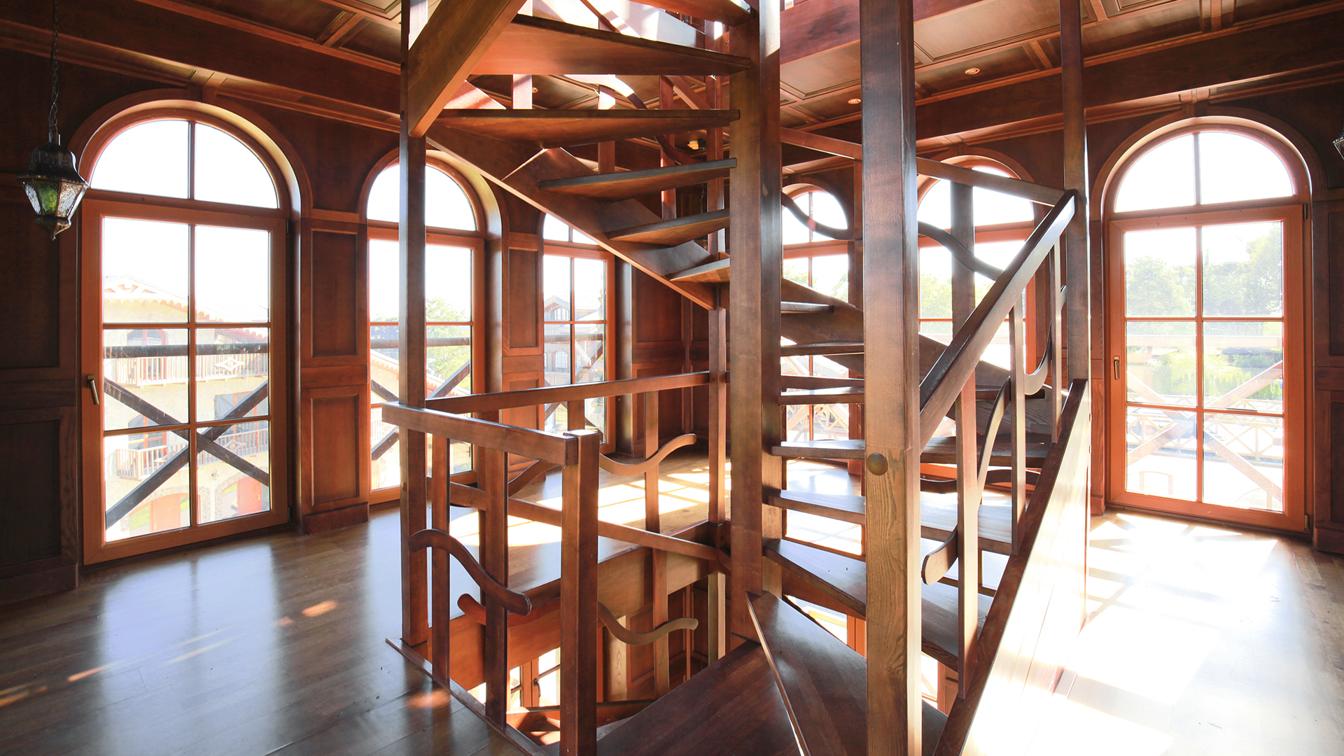 Cigar and hookah bar "Matterhorn" with a observation platform are located in a 12-meter tower.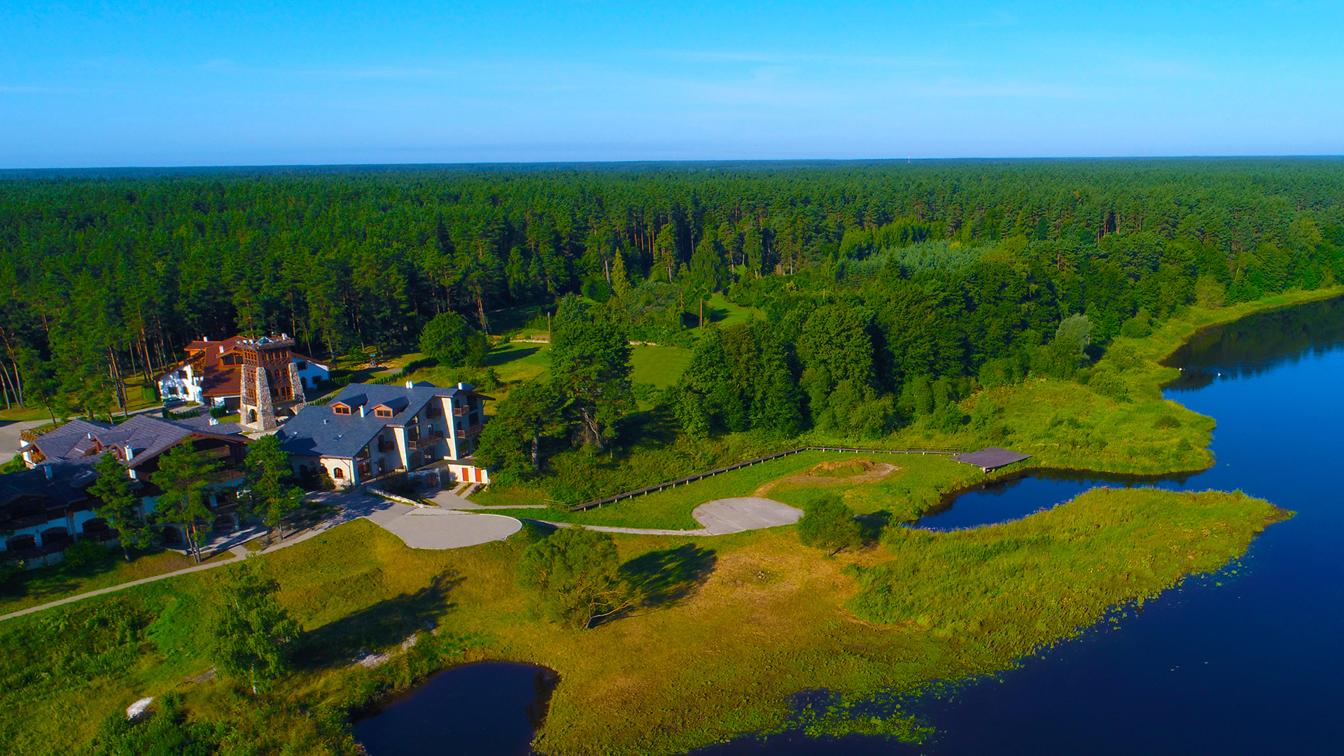 Alpine Baltic complex additionally proposes its visitors to enjoy well-groomed shore line, pier and helipad.