Unique protected nature park
Alpine Baltic complex was established in one of the most ecologically clean places of Latvia – Dole peninsula. As of 1987 all the territory of Doles Sala (Doles Island) has become a preservation, which is registered as a protected object EC - Natura 2000.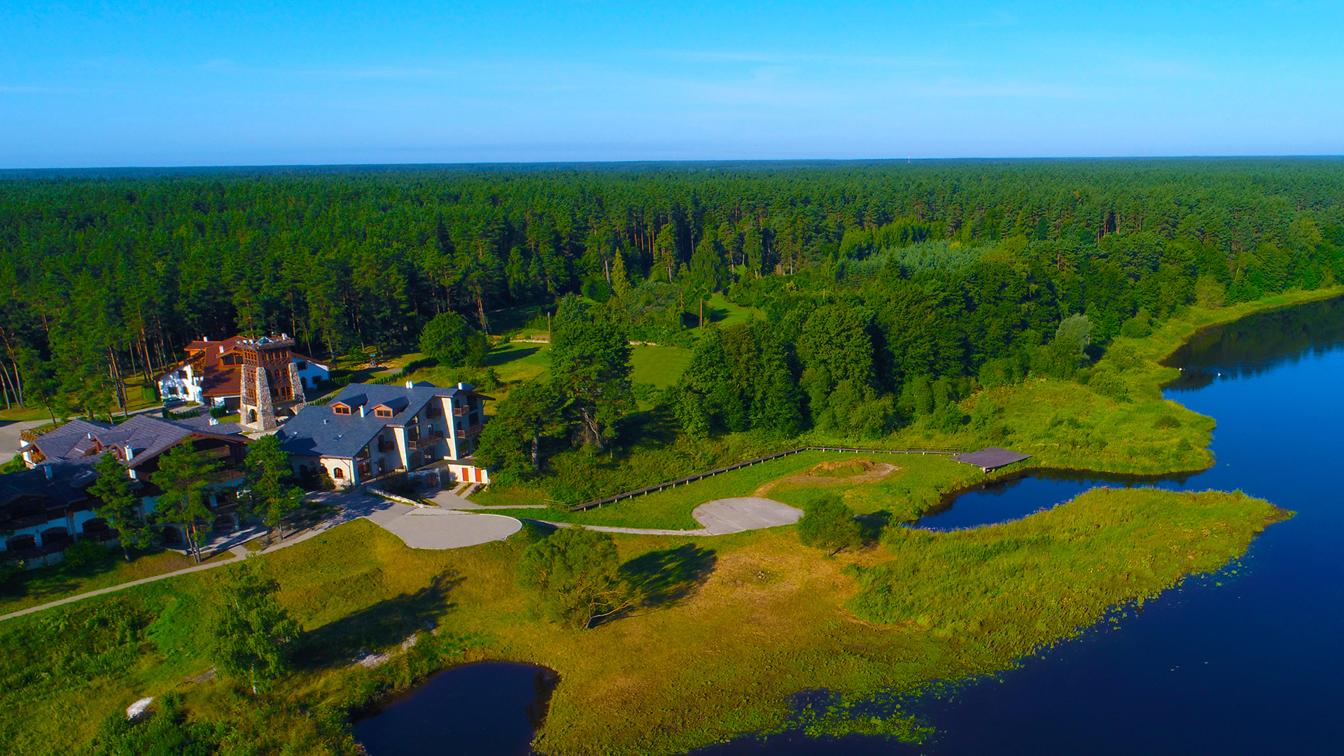 Doles peninsula is well known for its extraordinary quality of soil and air. This is the main reason why preservation's territory has been registered as one of the most protected lands due to its unique diversity of ecological biotopes. Exceptional care of the owned lands during the building stages of residential complex have created uncommon synergy of natural landscape and built mansions.